"Reds" - 16"x 20"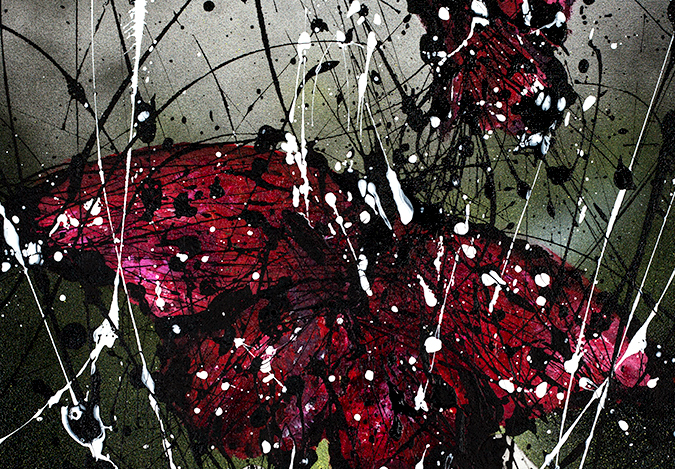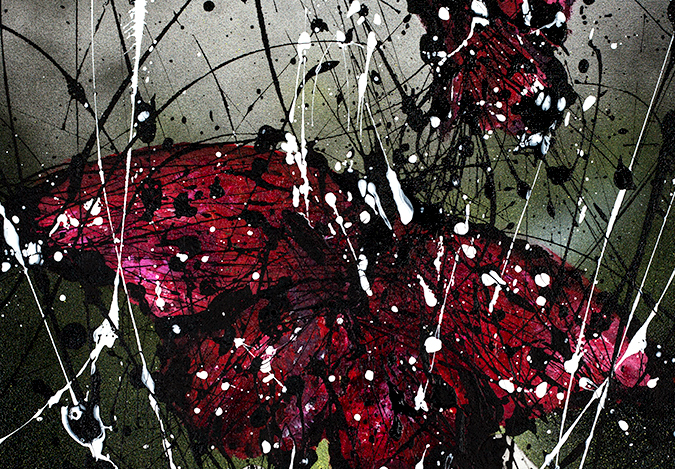 sold out
"Reds" - 16"x 20" 
"Reds" - Acrylic, Charcoal, Mixed Media on Canvas, 16"x20"
Often times it's so hard for us to express with words the love we truly feel in the exact way we feel it. This piece, part of the series "Raw Beauty Released" evokes love in a raw, simple, yet sophisticated way, both in process and composition.
*Shipping will be charged separately once payments are completed.